From August 29 to September 4 the International Trade Fair FACIM took place in Maputo, Mozambique. On this fair the Dutch Embassy organized a Holland pavilion where several Dutch organisations presented themselves to the Mozambican market. On Wednesday August 31 this pavilion was market by the FACIM WATER EVENT 'The adaptation of innovative technologies in the Mozambican water sector'.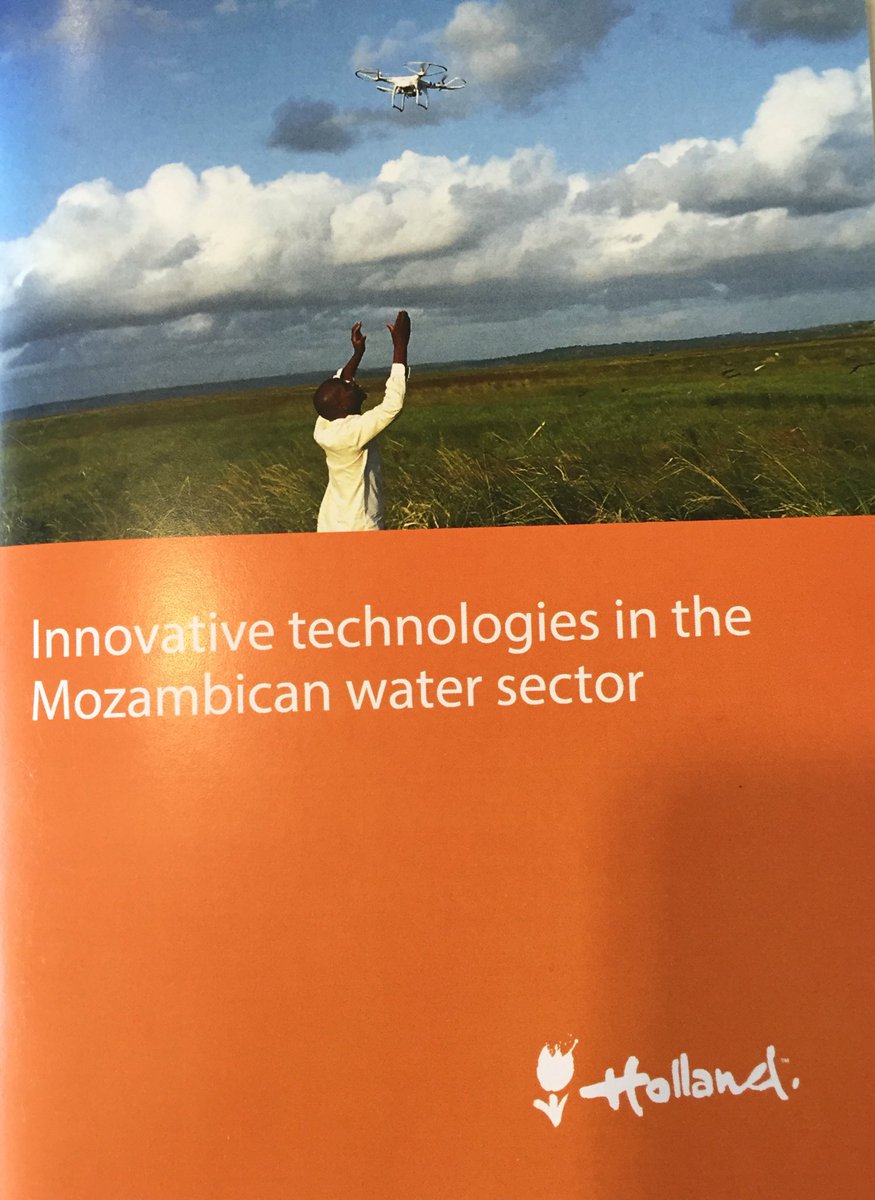 NWP (Netherlands Water Partnership) promoted the Dutch water sector by means of a booklet with Dutch innovative technologies for the Mozambican water sector. This booklet, which was also handed over to Dutch ambassador Pascalle Grotenhuis, was distributed during the water seminar and was received with great enthusiasm.
One of the featured technologies was the ThirdEye project, a project by FutureWater where smallholder farmers' fields are mapped with a unique network of Flying Sensor (drone) operators in Mozambique. So far FutureWater, together with HiView, trained 14 local drone operators, of which 8 are working on a daily basis by flying, processing the images and giving advice to farmers. Our service is provided to more than 4,000 small-scale farmers, in 2 areas in Mozambique, Xai-Xai and Chókwè, with a total area of more than 1,600 ha.
Our goal by the end of 2017 is to have 20 operators employed, give service to more than 8,000 small-scale and 2 commercial farmers and have a support unit in place in Mozambique.